Are you looking for a missing part of your splendid Murano chandelier? And don't you know how to order it?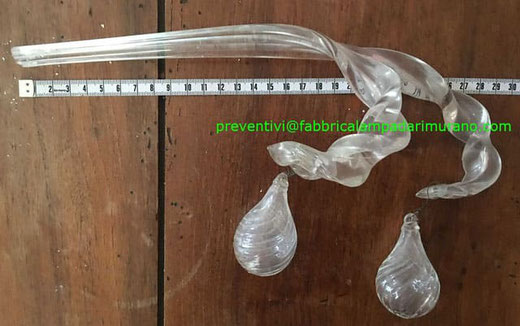 Do you need a couple of leaves and a flower that broke during cleaning or a move? Possibly with factory prices?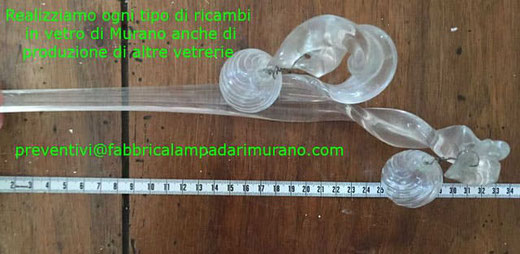 Do you deliver directly to your home? No problem, you've come to the right place at the right time.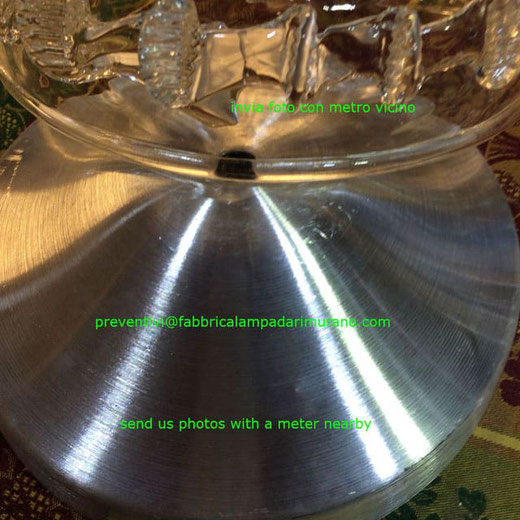 Send photos with a meter nearby, like those of this post to understand, to the email preventivi@fabbricalampadarimurano.com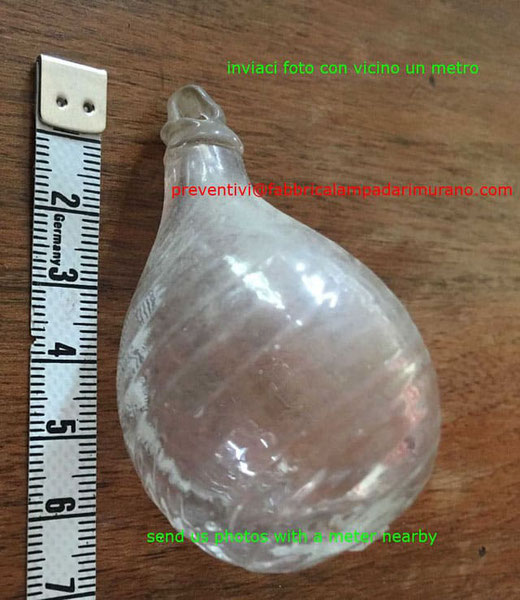 We'll get back to you within 24 hours, and if the Murano glass spare parts quote for your chandelier is interesting, we'll take care of the rest.