Because it is perfect for your home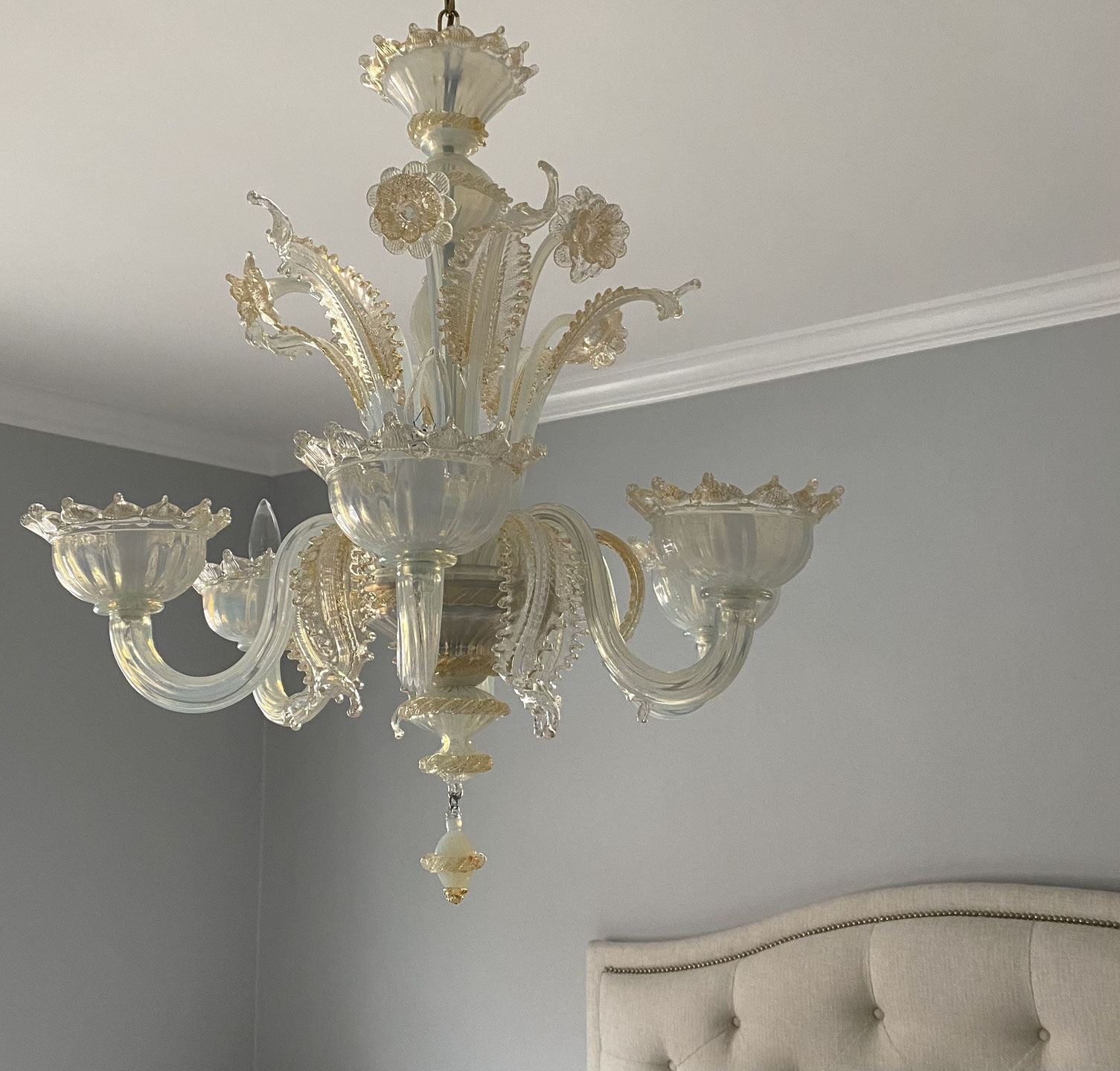 If you are looking for a chandelier for your home and you have the perfect space
for a Murano glass artwork, but you have not been able to find the one you want, there are some beautiful choices you can choose from. Murano glass chandeliers are one of the most beautiful and elegant chandelier collections you can find.  
They are available in our online shop. 
 The beauty and elegance of a Murano glass chandelier is timeless and will surely look great in your home.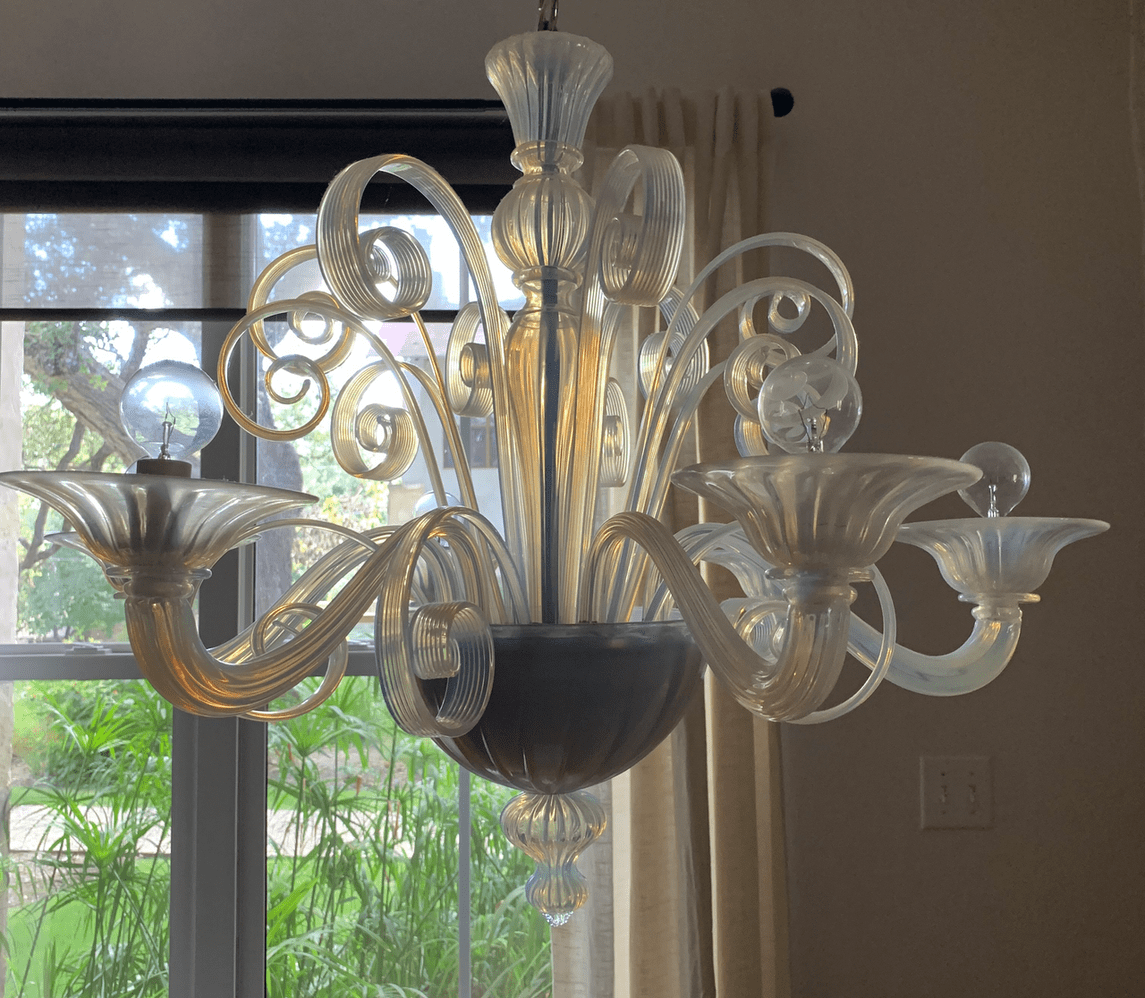 There is something so beautiful and classy about the work of the Murano glass master.
 It is legendary and many people admire the beauty and elegance of all the works of art made of Murano glass. 
One of the most commonly appreciated works of Murano glass is the chandelier.
 For years people have appreciated the style and design of Murano glass chandeliers. 
They are all a little different and each designer who works with glass has a unique artistic approach to creating a fine work of art.
The prices of Murano glass chandeliers vary depending on the materials used to make the vessel, the style, the size and the era in which it was created.
 One of the most common aspects of glasswork is the colours that are combined with the glass. There are many bold and vibrant colours such as blue, yellow and red that designers use with chandeliers. You can find them in a variety of patterns and some have many different colours mixed together.
They are a really nice sight to have in any room of your house and will add a lot of class to any kind of furniture and decor you have in the room.