Few glassworks specialising in Venetian Mirrors spare parts are able to offer you all the quality and range you need.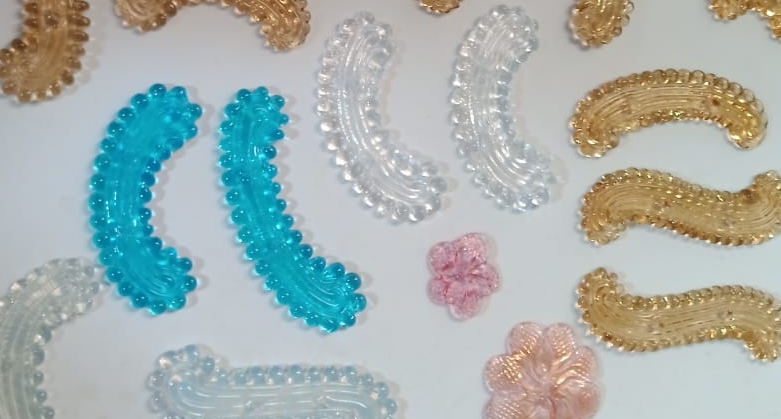 Among the many operators in both the production and trade of Specchi Veneziani on the market, some do not have the possibility and availability of parts.
This may depend on the lack of Murano glass masters able to make them or the lack of willingness to provide them to you.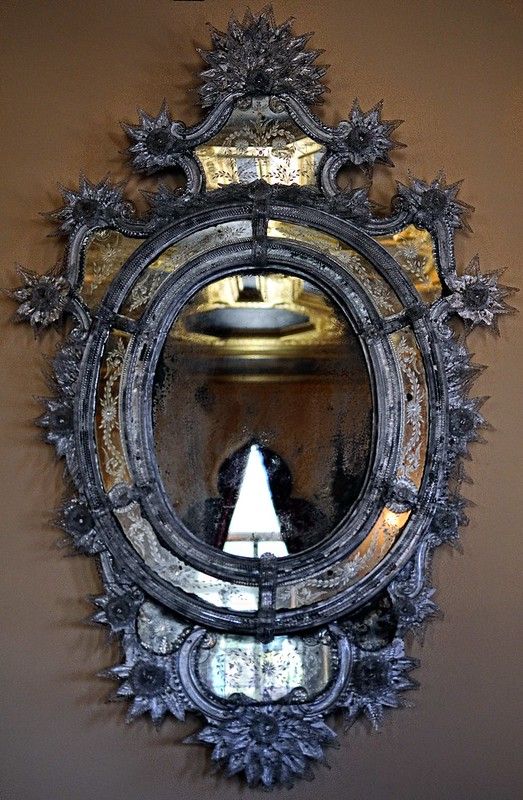 The actual difficulty of finding spare parts have greatly reduced the number of glassworks that operate in this sector.
Fabbrica Lampadari Murano is distinguished by quality in the assistance and quantity of items offered.
On our site you will find any product you may need, in any colour and size.
We provide both individuals and companies such as antiques dealers and art galleries with spare parts for Venetian Murano glass mirrors, also traceable to the production of glassworks failed or closed and clearly for objects of all ages.
You can find the best prices only from us.
Thanks to our website today you can get all Murano glass spare parts for mirrors (including chandeliers) that you can imagine, any model and brand and any era.
Whether you are in the United States, Japan, Moscow or the United Arab Emirates, Hong Kong or New Delhi we ship worldwide.
Most of the shipments of these Murano glass parts travel by air, this allows you to receive in a short time the desired goods, as well as effectively halve both the waiting time and costs.
Are completely canceled the risks of having to throw a precious Venetian mirrors and some couriers are able to make international shipments at low cost.
These combinations, which are the result of decades of work, allow us to let you buy at the right price with considerable savings.
Anyone who cherishes the memories of a 
Venetian mirror inherited or purchased during a trip many years ago is aware of how important it is to see it in place every day.
They are almost paradoxical emotions, but all this improves the quality of life by making you relive pleasant situations.