Blown glass disks in Murano, for beautiful Vistosi and Mazzega 70s chandeliers.
we can find Discs with one or more holes for hooking, of the right diameter for your Murano glass chandelier which is missing some parts.
The colors can be chosen directly by the customer based on his original Murano glass chandelier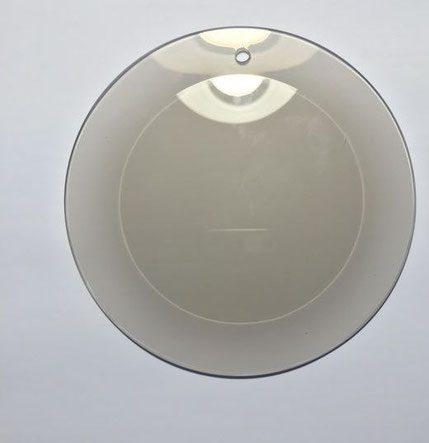 Innumerable companies in recent decades have produced modular Murano blown glass chandeliers using glass disks of dimensions that can vary by a few centimeters with one or two through holes. On the left a selection of some models, if you can't find yours, it will be a pleasure to give you a quote without obligation.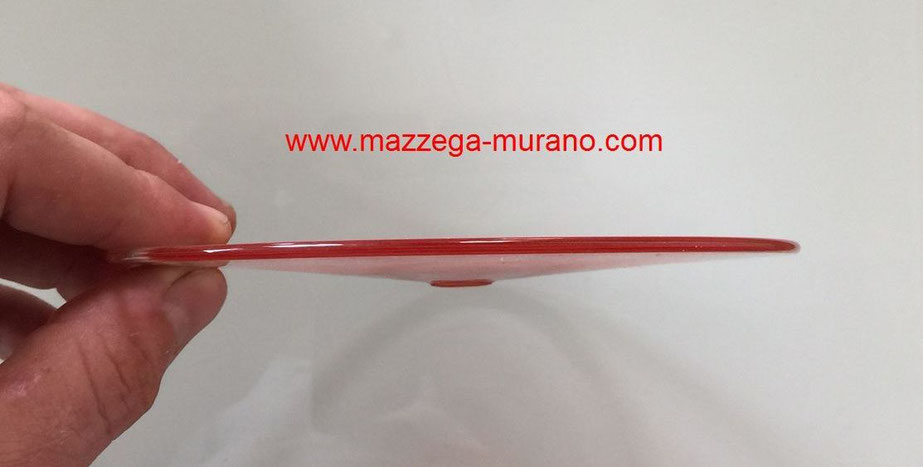 Have you ever desired to have the beautiful and artistic chandeliers,
discs, flowers  and other attractive piece of glass art work? Did you imagine that glass work can be a perfect gift item to make your loved ones happy? What about a huge and creative glass work art with patterns of colors on it? Can you imagine of making a majestic dream home using an art of glass work?